In NextAgency, you can add and manage workflows - groups of tasks that are triggered by specific actions, e.g. contact any client five months, three months, two months and one month before they turn 65.
To start managing the workflows, follow these steps:
In the upper-right corner of any NextAgency page, click your profile icon and choose Settings.
On the Settings page that opens, go to the Sales Settings tab.
Go to the Workflows subtab.
For a quicker access, you can also click Fast Access > Workflows.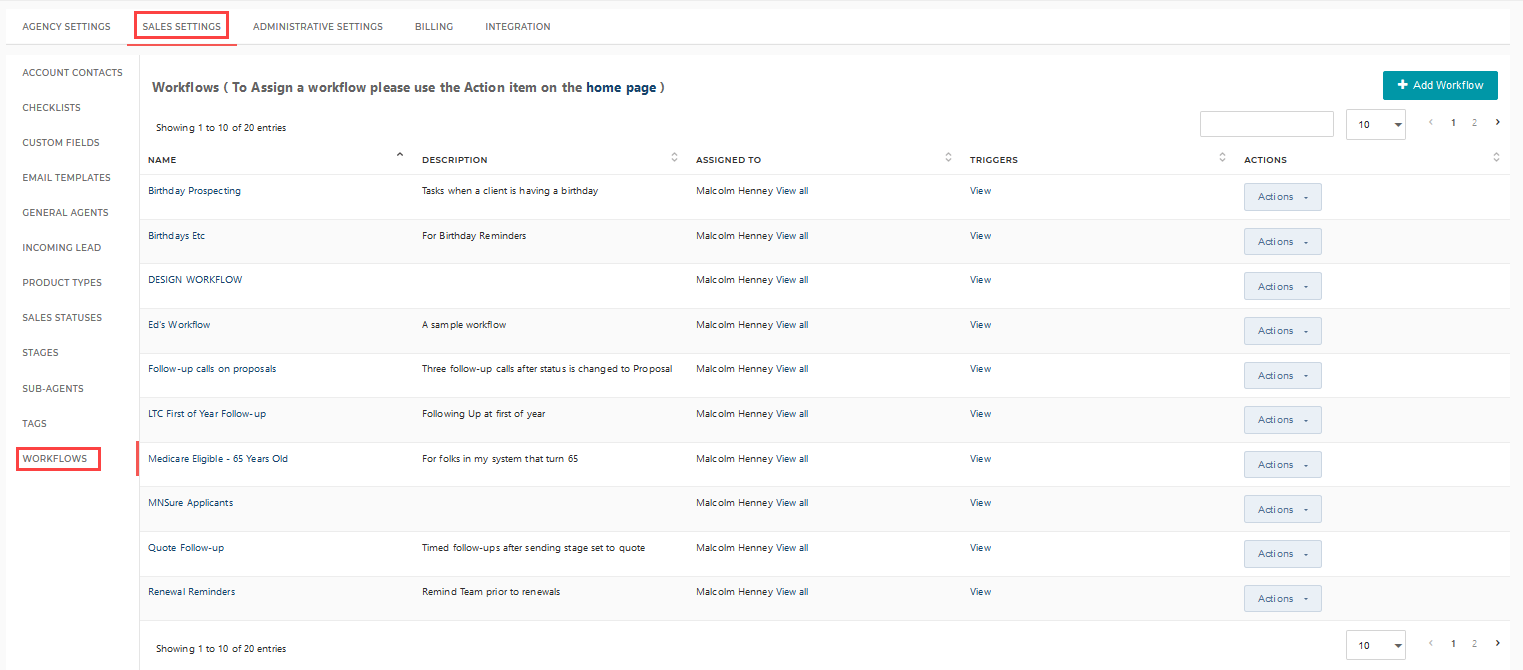 On the Workflows page, you can see a list of all workflows that have been created in NextAgency, with their names, descriptions, triggers, and available actions.
Adding a Workflow
To add a new workflow, follow these steps:
In the upper-right corner of the page, click Add Workflow.
On the Add New Worfklow page that opens, enter a name and description of the workflow.
Add a trigger to activate the workflow.
Specify a trigger type, which is typically a reminder of a specific date or a created task.
Add a task setting for the trigger.
Specify the task creation date, such as Before 2 Weeks. If needed, add more triggers or remove those that you no longer need.
When ready, click Save.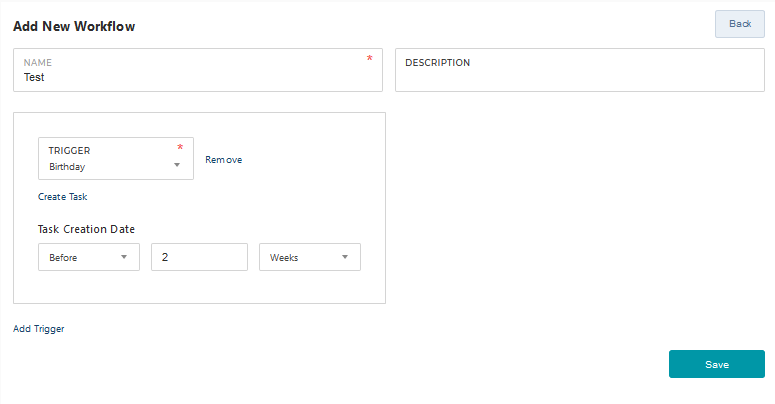 Managing Workflows
The following workflow management options are available in the workflows list:
Viewing the workflow triggers: Click View under Triggers.

Editing the workflows: Click Actions > Edit.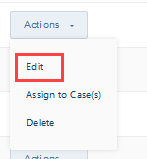 Assigning the workflows: Click Actions > Assign to Case(s). In the popup that opens, select the prospect or client case(s) to which you are going to assign the workflow, and then click Save.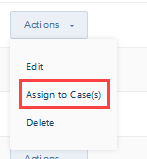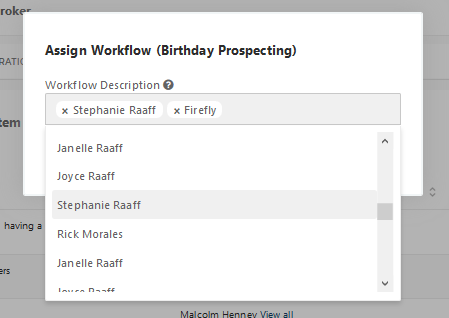 Deleting the workflows: Click Actions > Delete.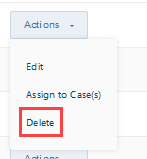 You can view the assigned workflows at the bottom of the Summary page of the Prospect/Client card under Assigned Workflow(s) as well as assign new workflows. From here you can also open the Workflows page.