Update : You can now view a video tutorial describing NextText here.

You can use NextText to send direct messages to your prospects or clients in real-time. Before you start, you should set up the text message format as follows:
Go to Settings.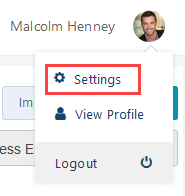 On the Settings page, go to the Integrations tab.


On the Integrations page, go to the NextText tab.


On the NextText page, you can customize the message format with various tokens. Click Edit to select the token fields, such as User First/Last Name, Agency Owner First/Last Name, and/or Agency Name, to be automatically added to your messages.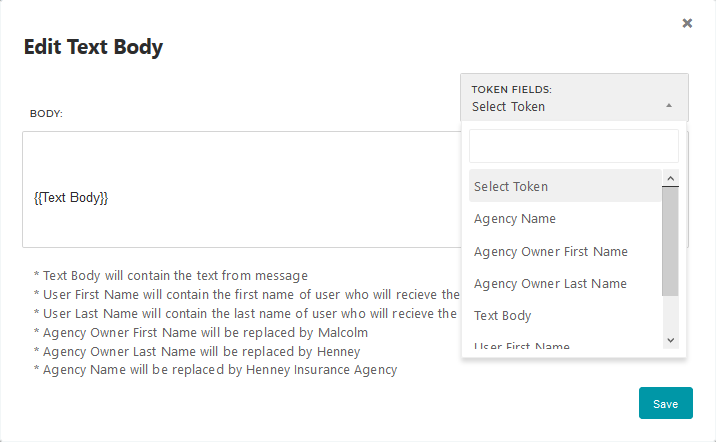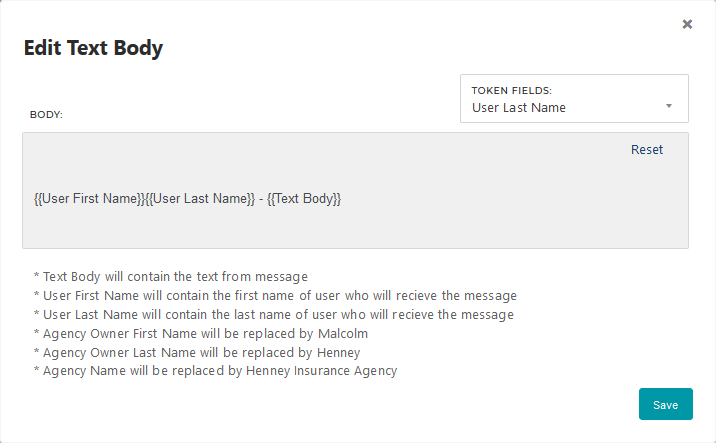 When ready, click Save.
To exchange direct messages, follow these steps:
On the home page, open the case record of the prospect or client that you want to text.
All phone numbers on the Contacts page will be automatically listed on the NextText page.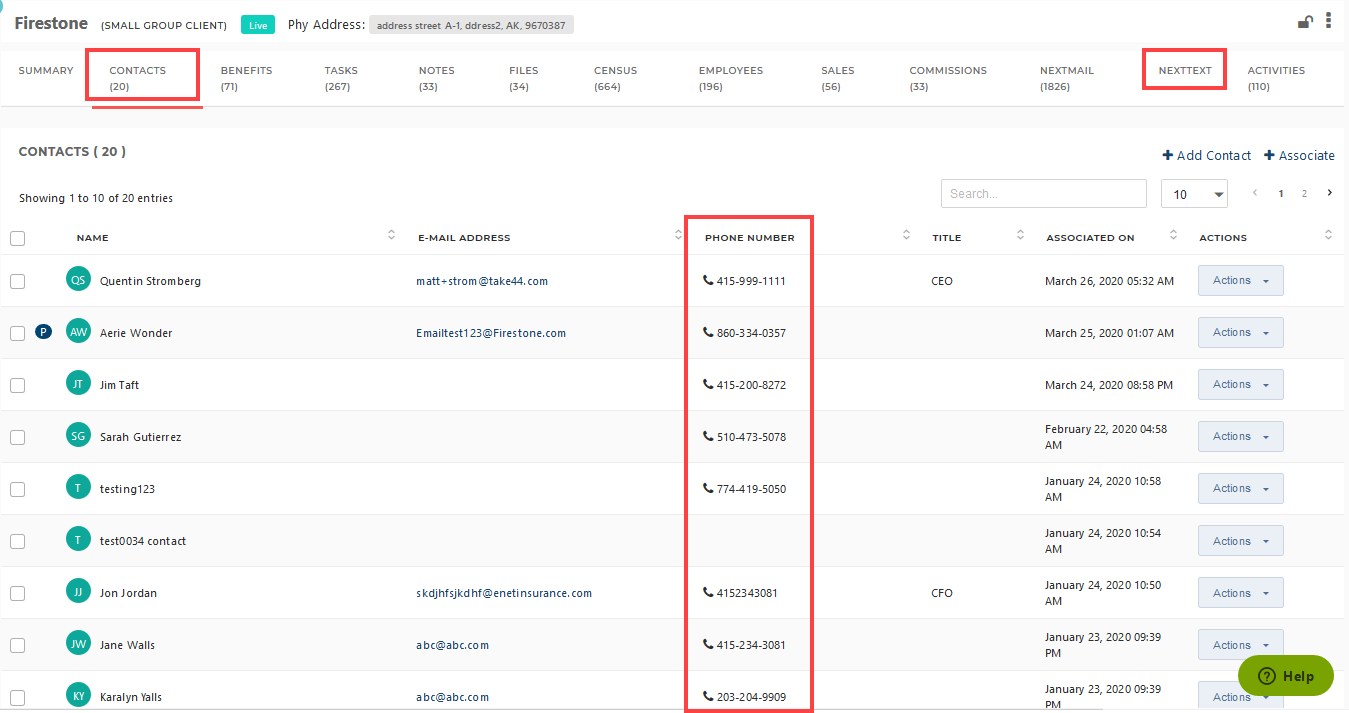 On the NextText page, you can exchange direct messages with the prospect's or client's contacts.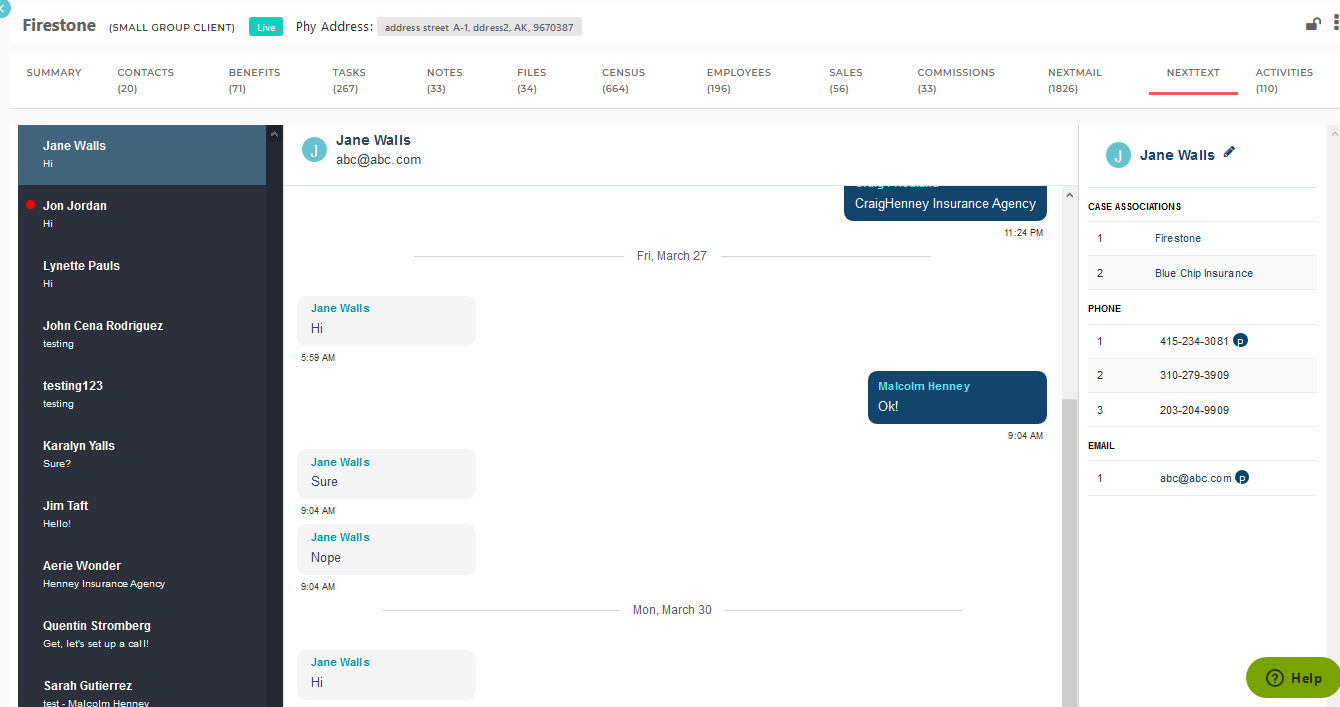 When you type your message, the settings will be applied to the message body. For example, if you have selected User First Name + User Last Name, the name is Malcolm Henney, and the message body is Test, then the message will look like this: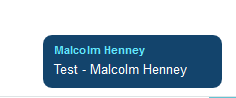 When your prospects or clients reply to your text messages, you will see a notification at the top of the page.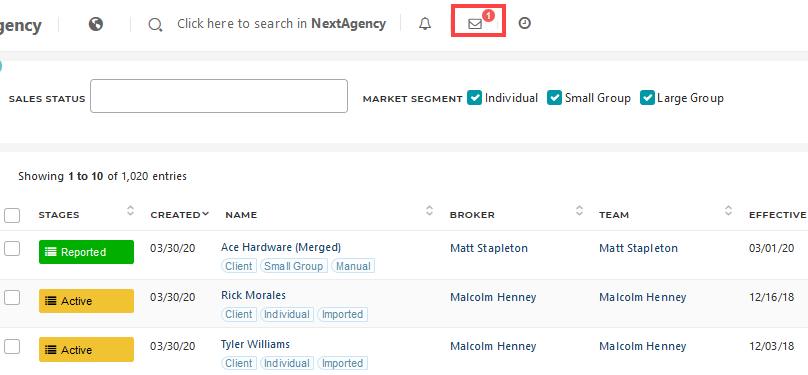 Click the notification to open the text message module where you can see all of your pending new messages.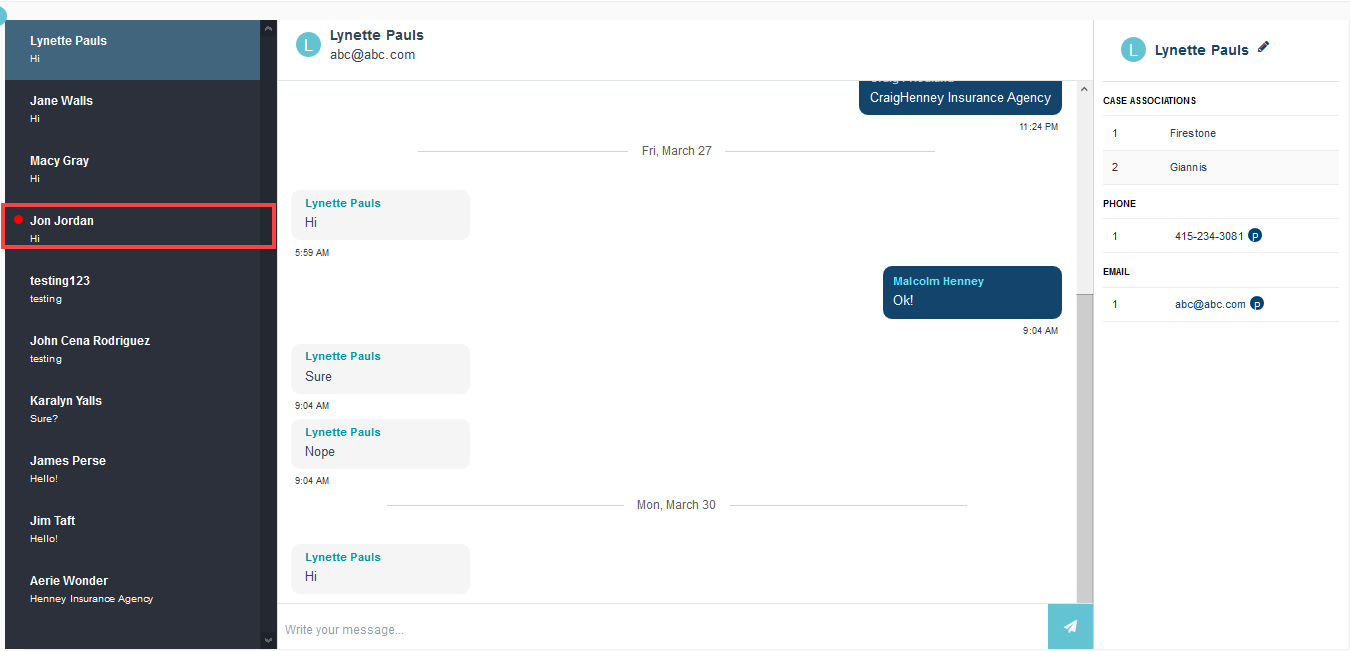 Click the contact's name to display the associated cases, phone number, and basic contact information.