Importing your business data to NextAgency is crucial for a quick setup of your agency processes. After that, you will be able to manage commissions, benefits carriers, leads, vendors, etc. as well as automate the processes with workflows and generate reports with important data. All you need to do is send us your data, and we will develop an action plan to upload the data to NextAgency in the quickest and most convenient way. Here's how it works:
Collecting Your Data
You can get the data from the following possible sources:
Excel spreadsheets
Commission statements
Existing software
Getting Your Data Ready
The best way to prepare your data for sending to us is in the form of an Excel spreadsheet. We will provide you with templates that contain predefined fields for mapping your data to NextAgency.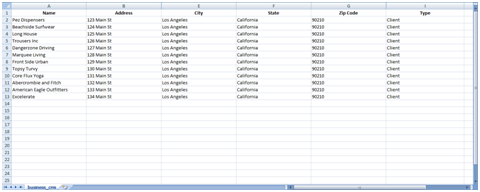 Sending Your Data
There are several ways that you can use to securely send your data to us. For example, you can upload the spreadsheet to an encrypted cloud drive or send us a thumb drive.
Developing an Action Plan
After we receive your data, we thoroughly review it to understand your needs and workflow. Based on the data processing results, our reps come up with a custom action plan for your company. For example, the plan may involve figuring out how to move data from databases or other CRMs to NextAgency.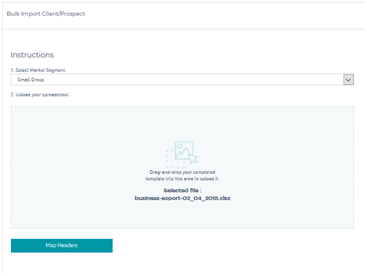 Mapping Your Data
We work with you by using advanced import tools to map the fields. If your file has fields that do not match our standard fields, we can create custom fields in the corresponding section of your account.
Your Portal Is Ready!
Your NextAgency Portal is ready for use! After we upload your data, you can start working with your prospects and clients through your custom NextAgency Portal.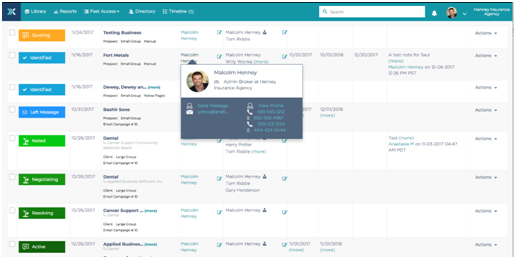 Note: For larger import cases (TBD), we may charge an implementation/transfer fee. We will determine the amount after we review the data.