Integrating your phone and agency management systems boosts both platforms. For client calls, you can instantly access contact info and NextAgency records. When in NextAgency, just click the phone number to place a call. Of course, you need the right platforms: NextAgency for your agency management system, NextAgency Intulse for your VOIP phone system. This article details how to set-up and make the most of their connection. Please note, this is a beta launch, meaning new features and fixes will be coming soon.

How to set up Intulse:


To begin the integration process, the first step is to either sign in or sign up for Intulse and obtain the Master Key. To locate the Master Key in Intulse, click on the 'More' option, followed by 'API Access.' On this page, you will find the Master Key. Copy this key for later use.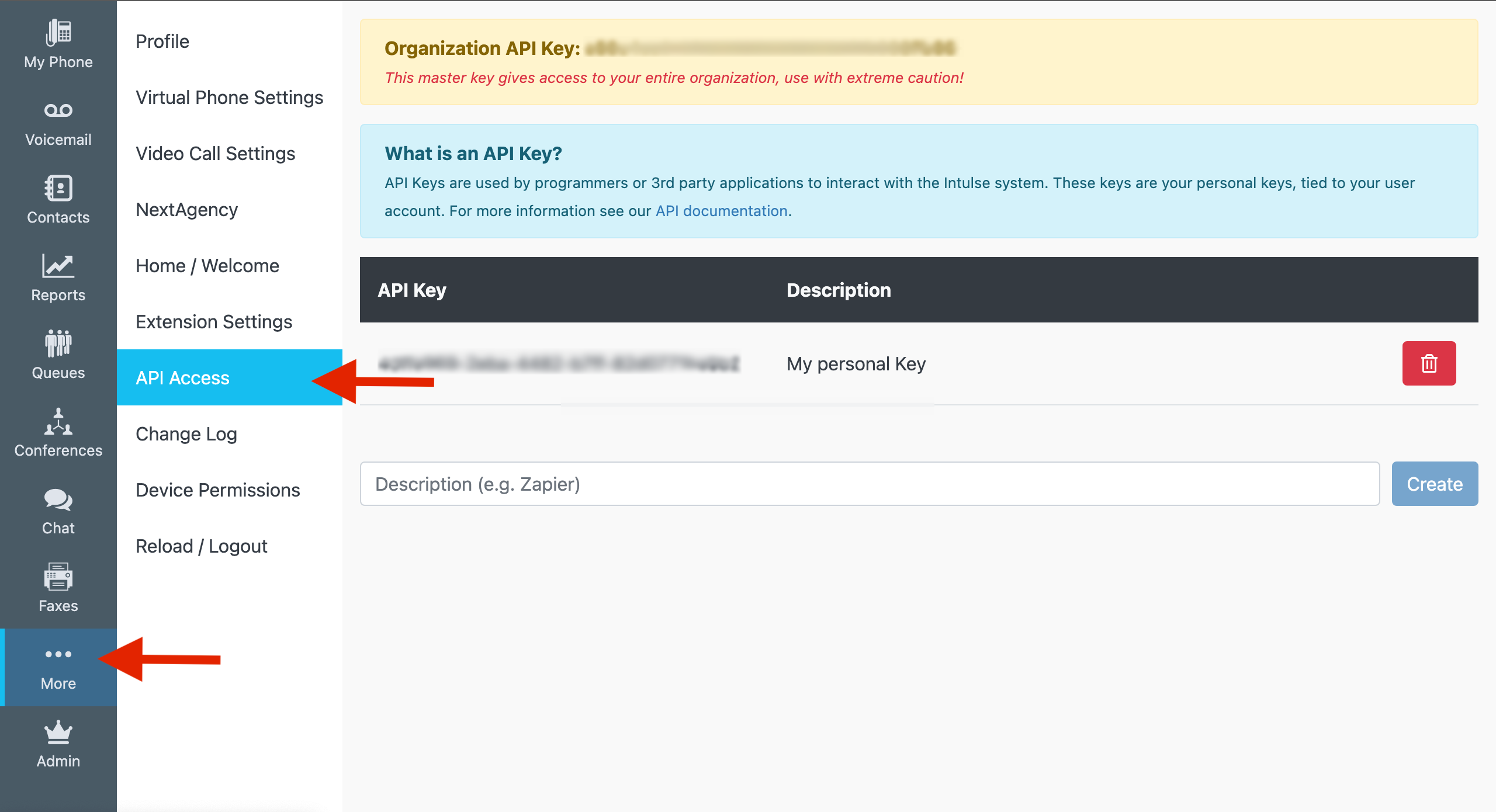 After acquiring the Master Key, proceed to log in to NextAgency. Within NextAgency, navigate to Settings > Integrations > Intulse (located in the left side menu). In the provided field, paste the previously copied 'Master Key,' and then click 'Save' to complete the integration setup.






How to use Intulse in NextAgency:

Calls:


After completing the integration process, you can begin utilizing Intulse within NextAgency for making calls and sending messages.
To get started with Intulse in NextAgency, the first step is to enable the 'Virtual Phone' feature in your Intulse settings.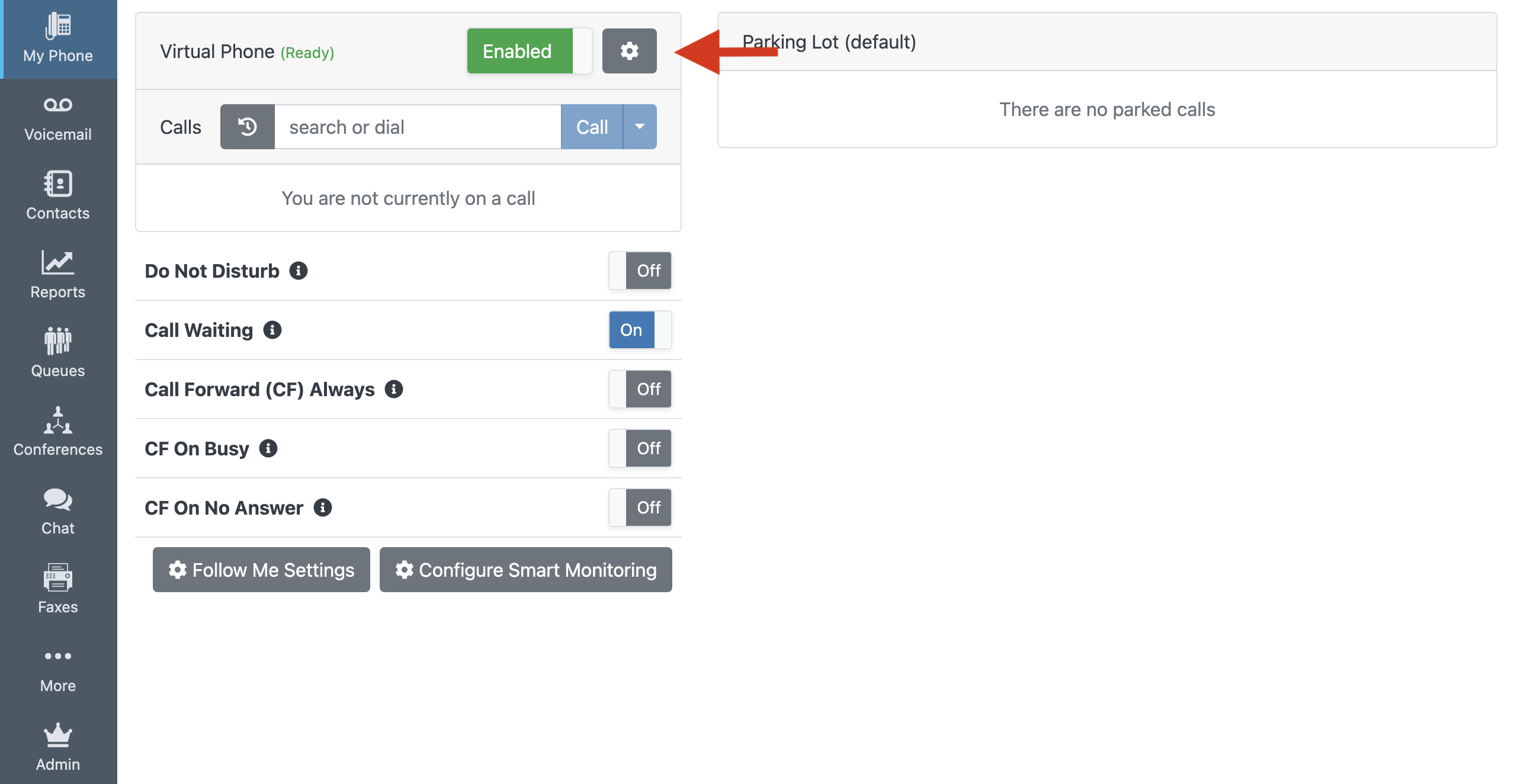 Once 'Virtual Phone' is activated, navigate to either the Contacts icon or the Contacts tab within a case record in NextAgency. Click on Actions > View, and you'll notice a new dedicated tab for Intulse. Within this tab, simply click on 'Start Call' to initiate a call directly from NextAgency. Your browser will then notify you as the call is initiated. You will need to ensure that your browser notifications are turned on.







Below is a snapshot demonstrating the initiation of calls within Intulse. To initiate a call, simply click on the green button.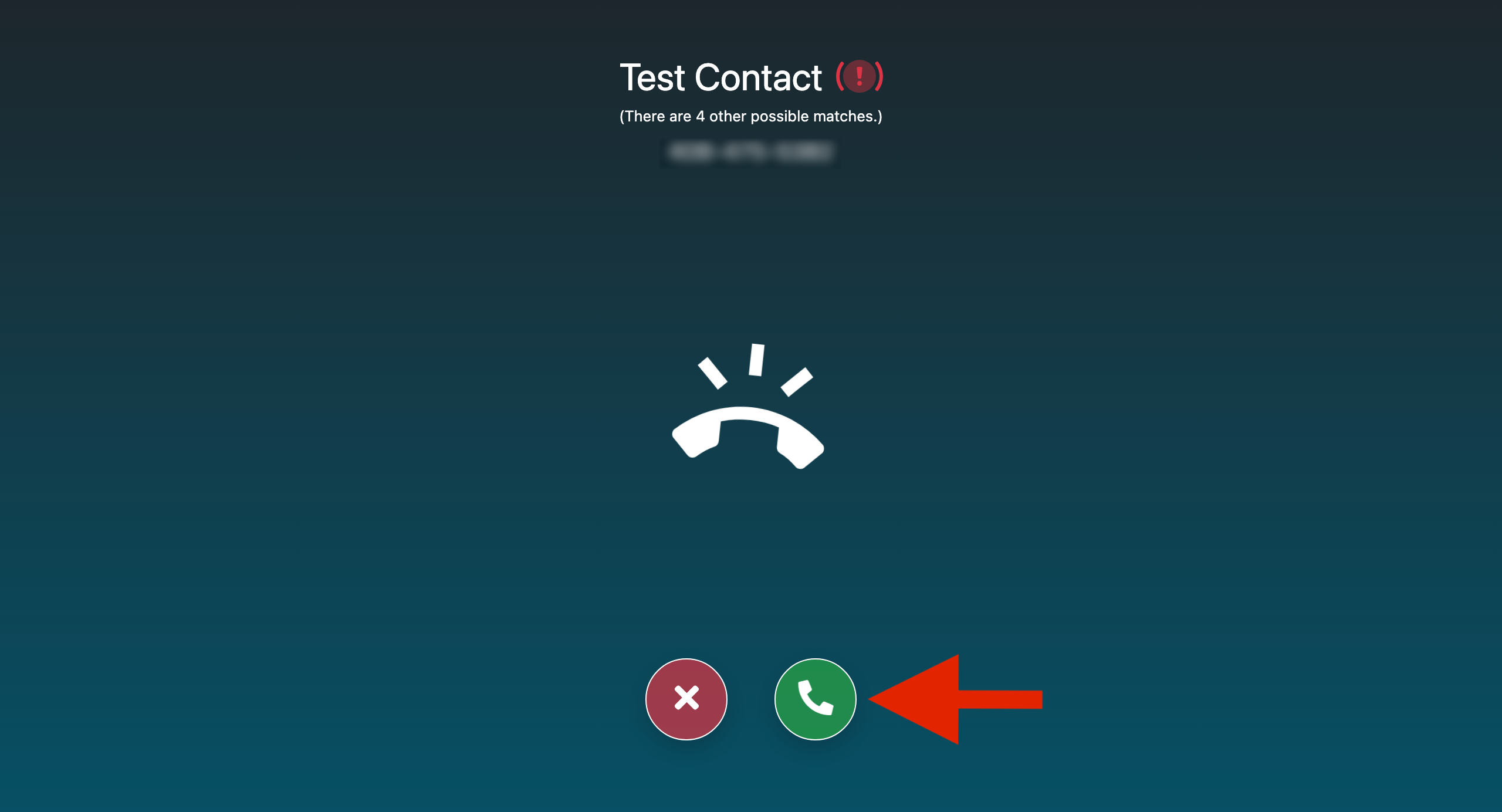 Text Messages:

Efficiently communicate with your Contacts via Text Messages by navigating to the Text Messages tab on the left-hand side and selecting the 'Send Message' option.






Compose your message and click 'Send' when you're ready.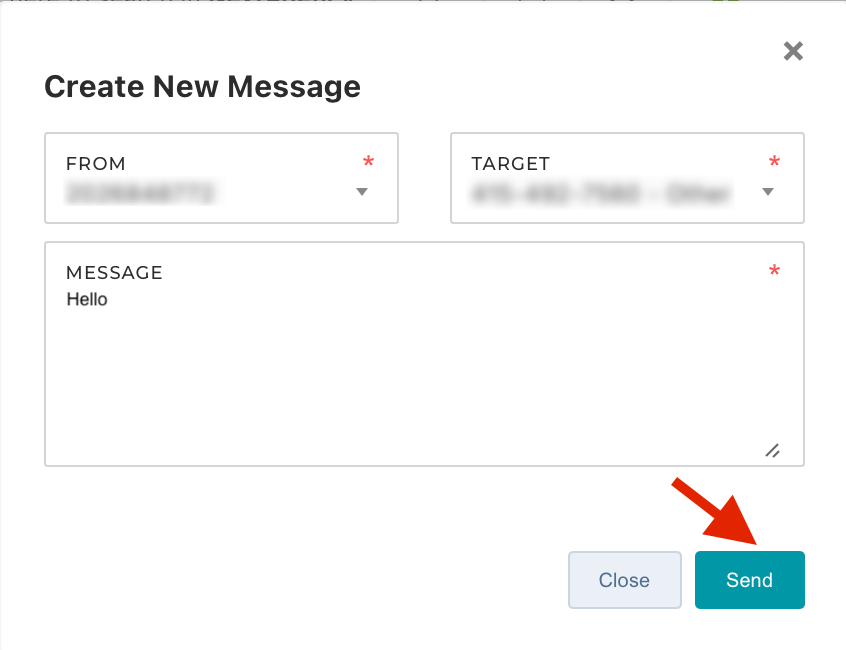 The Intulse tab in NextAgency will store all the data related to your calls and messages.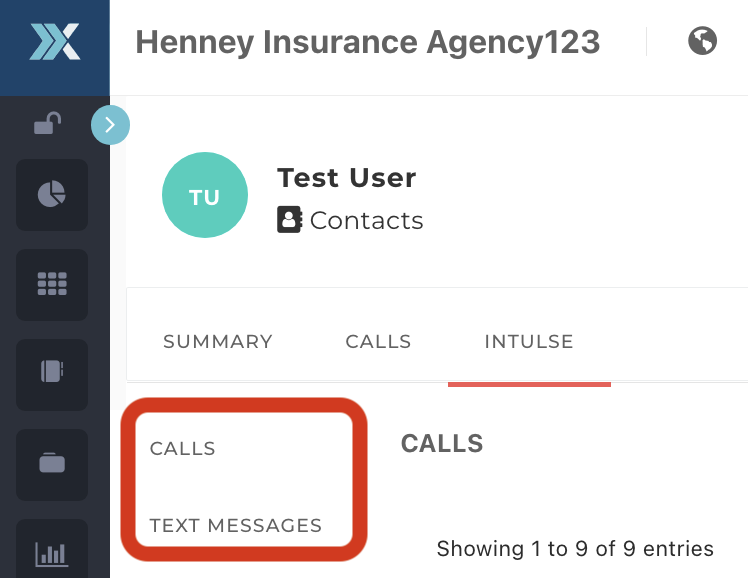 If you have questions, please reach out to our support team at support@nextagency.com